Located on Evans Ave in Gransonville, MD right off Rt 50
Photos by SSK
Very convenient liquor store for all your liquor needs. Right off exit 44 on Rt 50 when you're headed to the beach. Great selection of wines and spirits from all around the world. And don't forget about the coldest beer on the shore!
Can't find what you're looking for? Feel free to ask us and we will try to get you a price and estimated date it will arrive.
Phone
(410) 827-8666
Location
304 Evans Ave
Gransonville, MD 21638
Hours
M-Su 8:30am–Midnight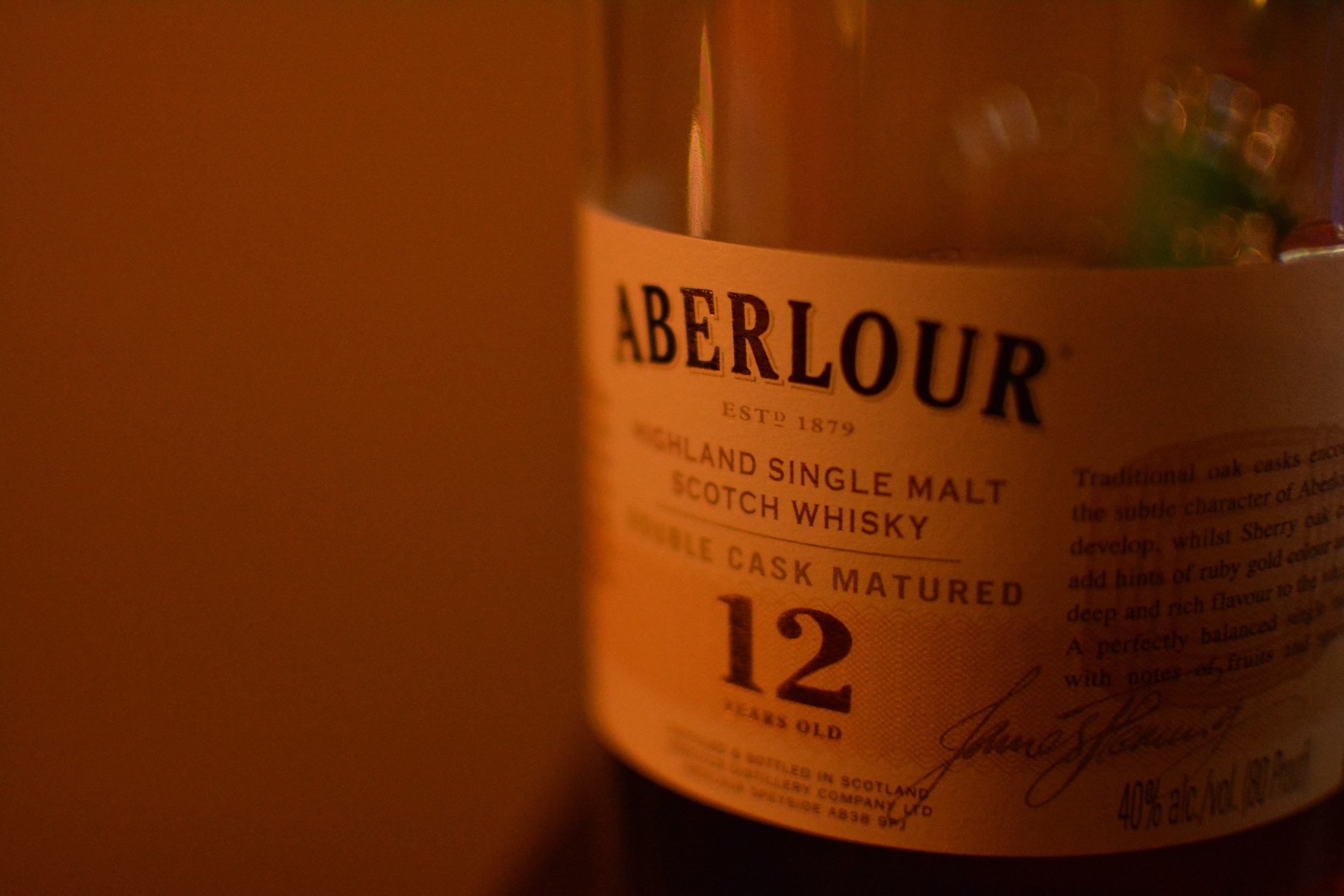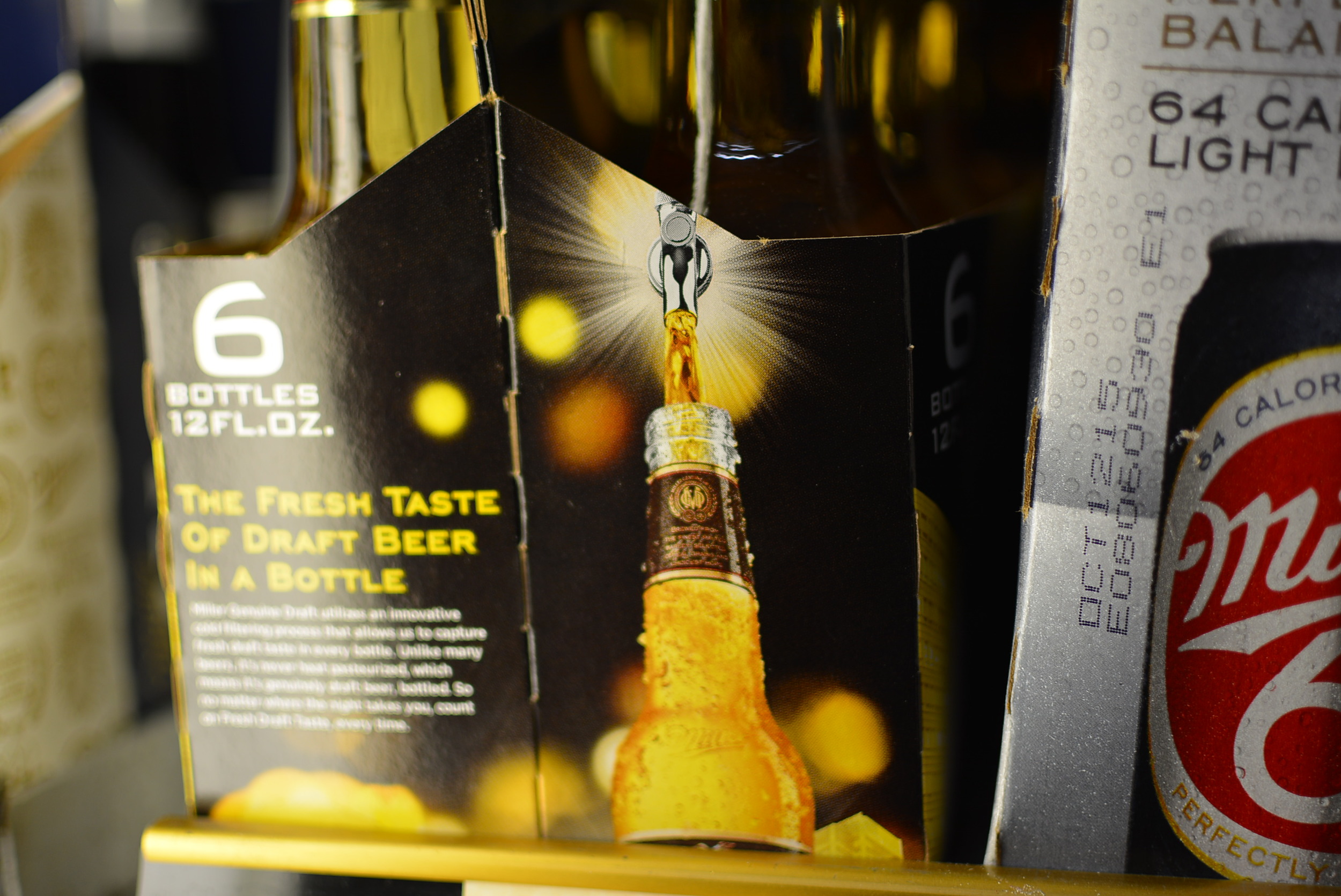 Email Us!
We'd love to hear from you.
Comment or questions welcomed!